JC Stylles collaborates with Queensland Youth Orchestra Big Band !
New Online store now open
jc stylles hits at the reef!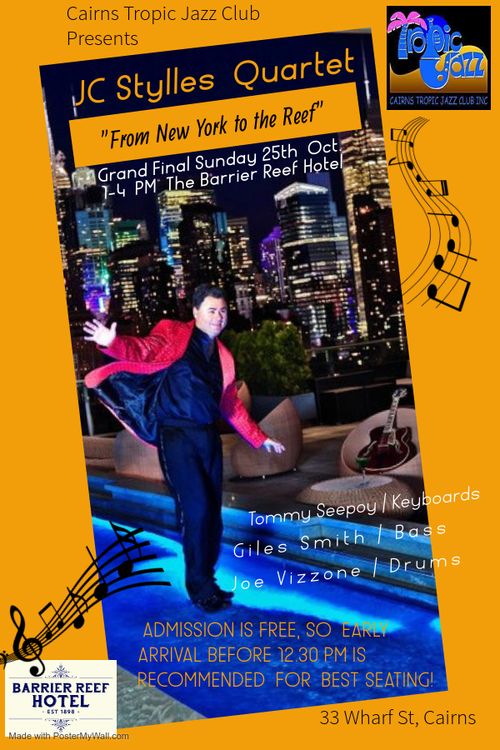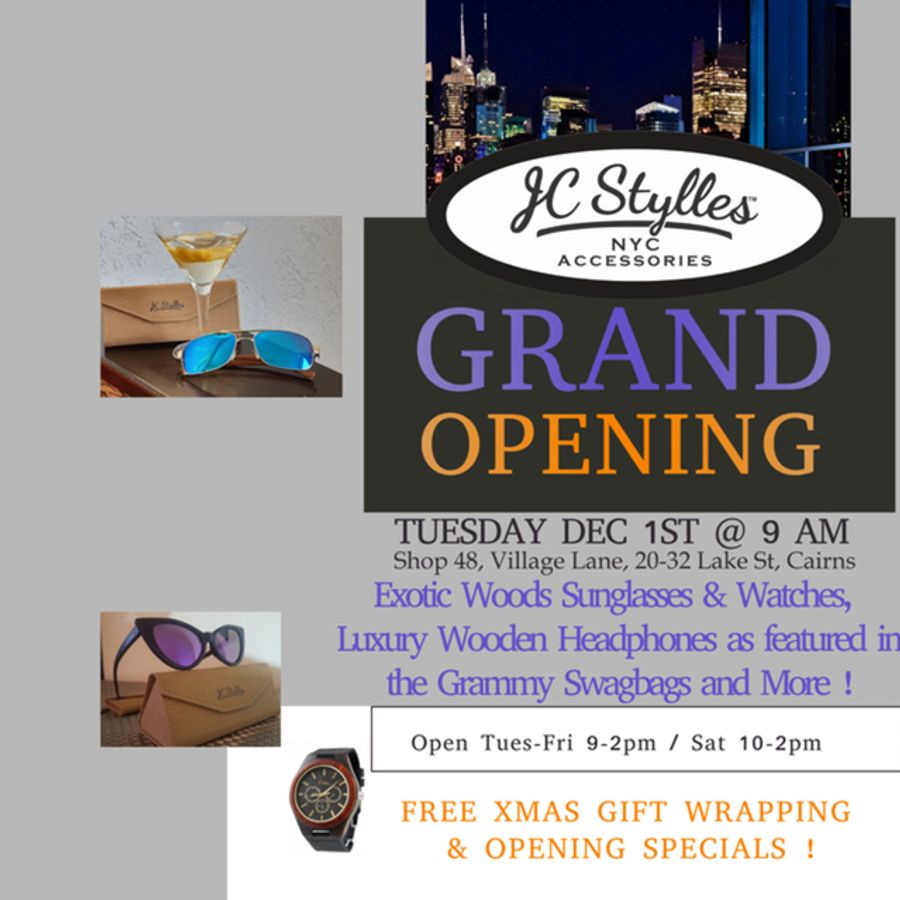 JC Stylles open new boutique !
website coming soon for all products!
IMPORTANT UPDATE REGARDING COVID 19
Due to New York City Jazz Clubs, Restaurants and  Nightlife being effectively shut down on the weekend of March15/16th, JC Stylles has relocated back to Australia indefinitely at this time.
As there is no definitive re-opening time frame that allows musical performances to commence as they were in NYC jazz Clubs and Venues, JC Stylles will be appearing in selective concerts in the Tropical City of Cairns Australia for the current time until further notice.